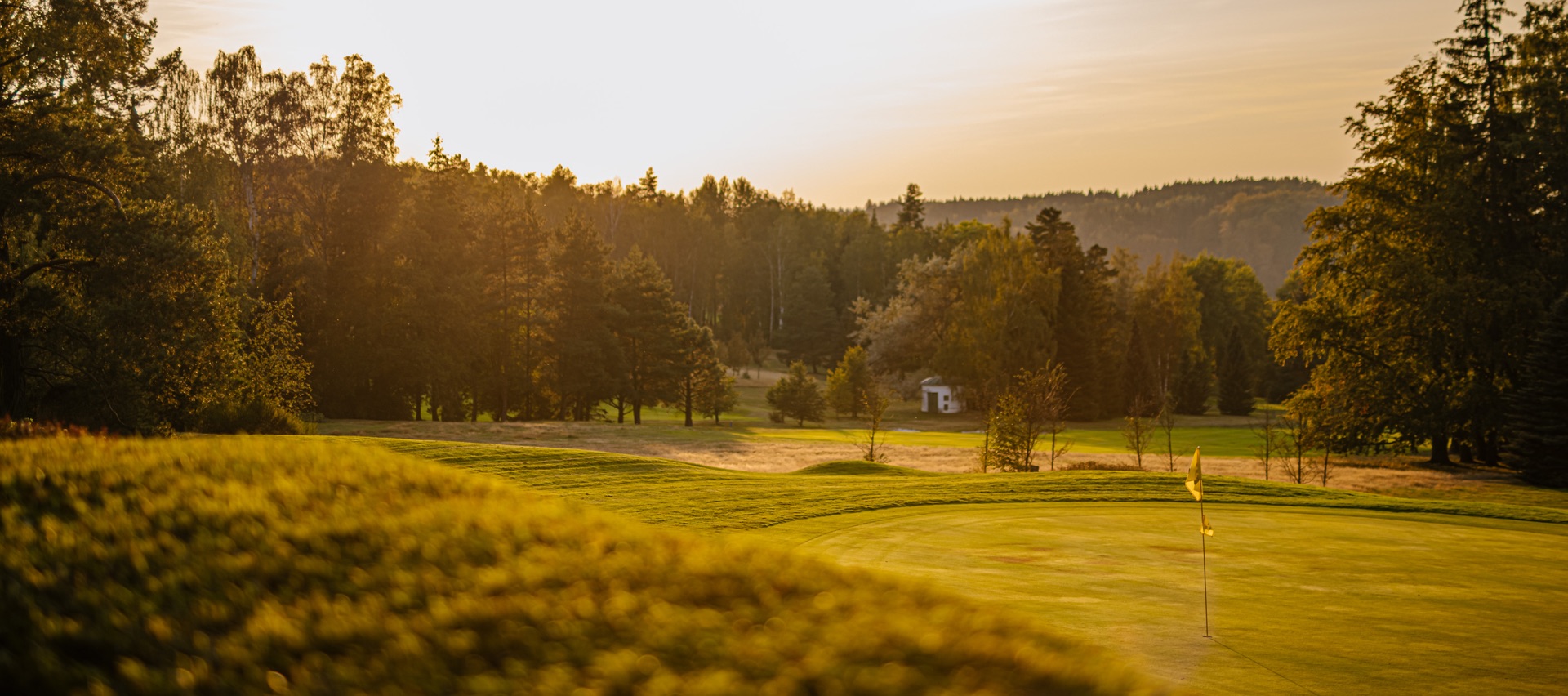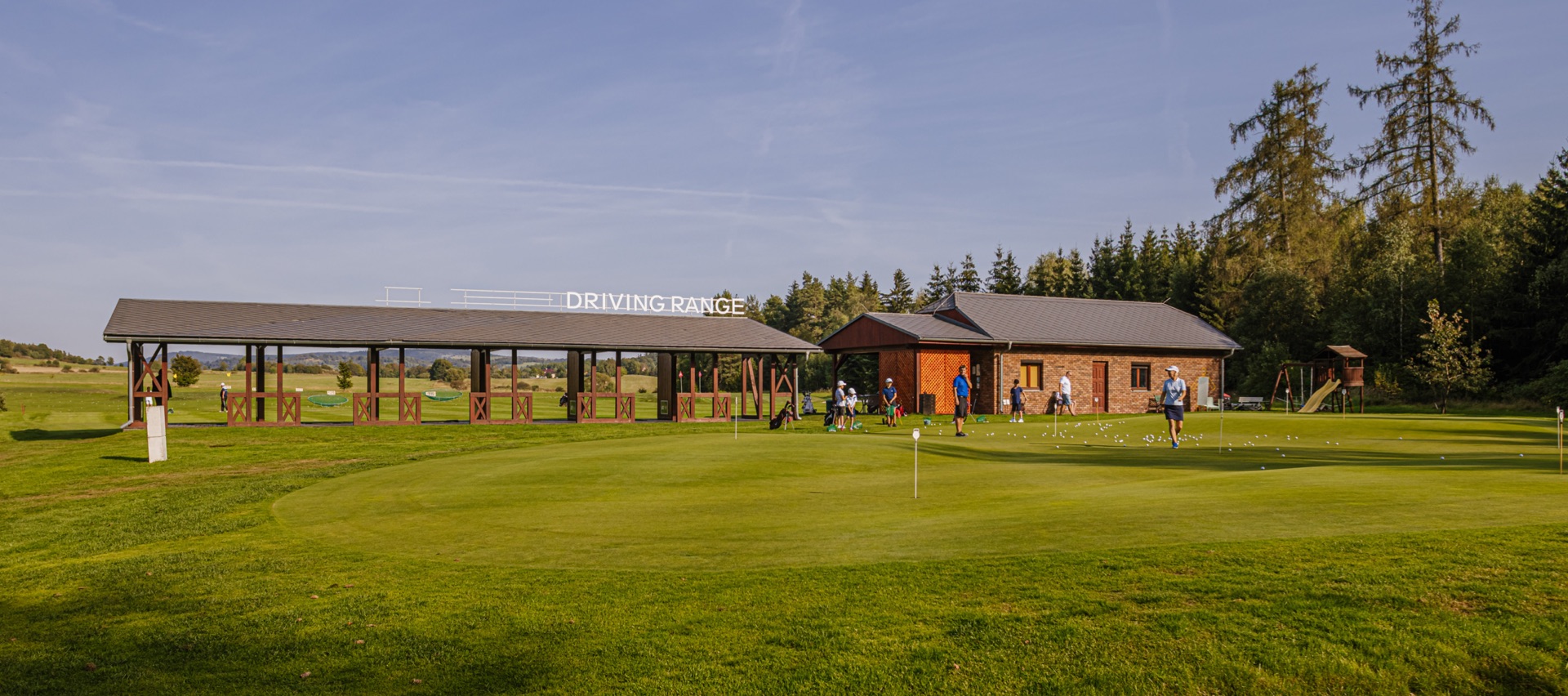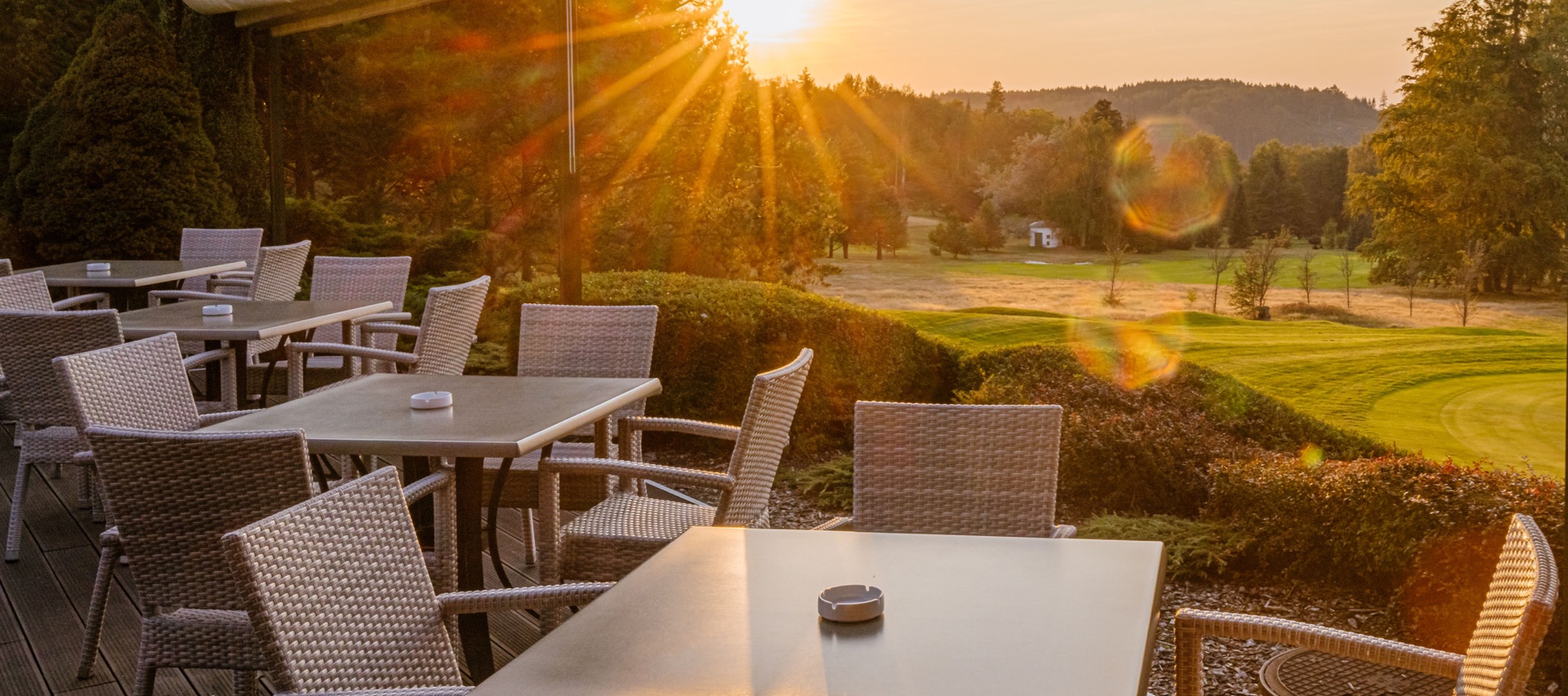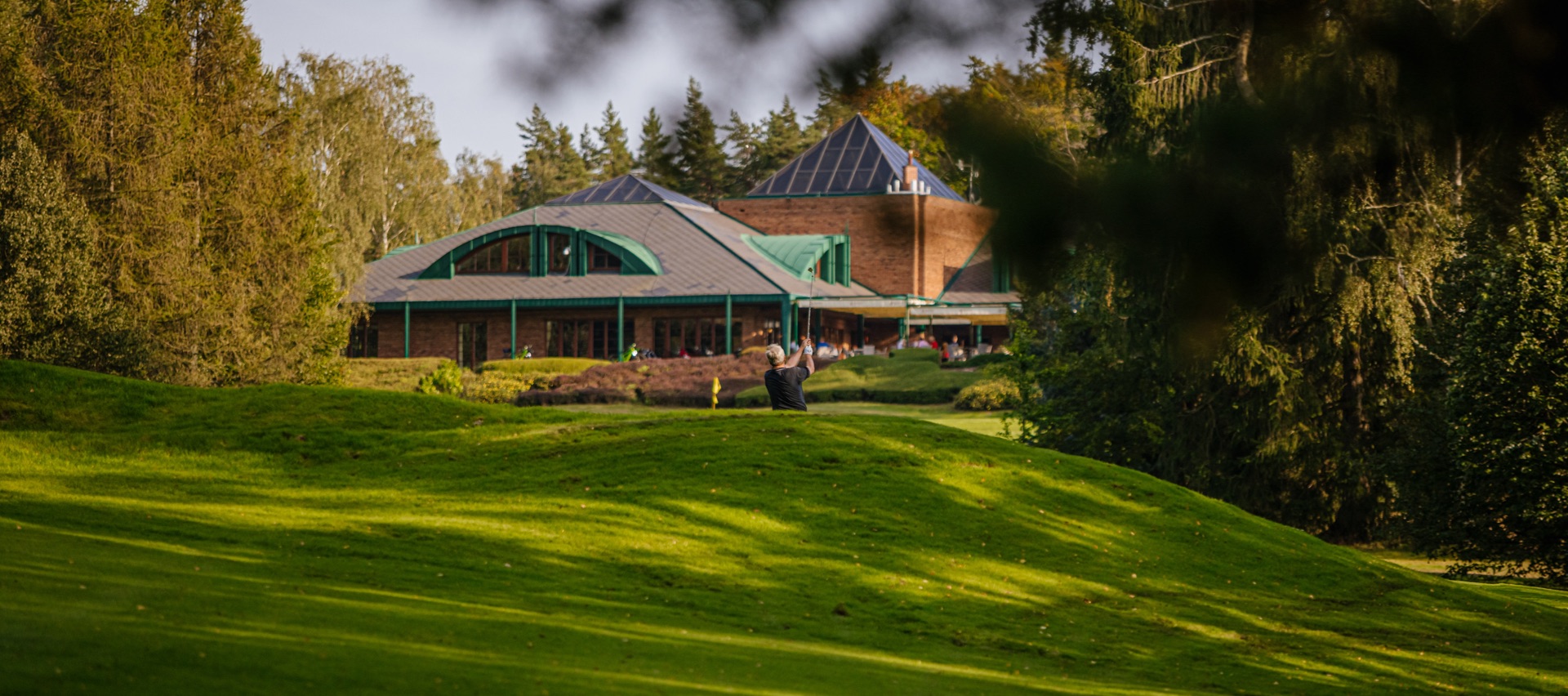 Golf Resort Karlovy Vary
Championship Golf Course. Golf Club since 1904.
Welcome to Golf Resort Karlovy Vary,
golfcourse with a long history and a unigue atmosphere.
This golf course is one of the oldest in Central Europe, its holes are sensitively
set in the beautiful environment of the Krušné Mountains. Golf Course is  located
120 km from the capital of The Czech Republic – Prague and only 5 km from Karlovy Vary.