Reservation
of start times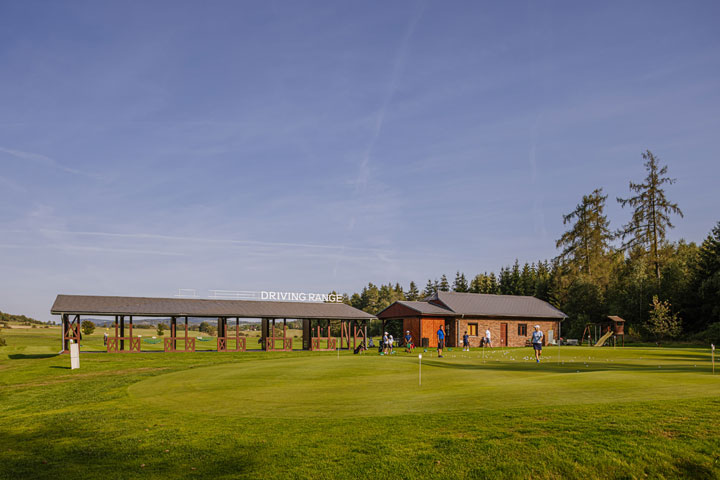 On-line reservation
Important Information: The required minimum
HCP is 36. "Soft-Spike" shoes are required.
On-line reservation
Offline reservation
The offline reservation is not confirmed by sending a reservation form!
The confirmation of your T-time you will receive on your email.
A correct email address is therefore required.
In case that T-time you requested is not available,
you will be offered an alternate T-time.